Architecture and DesignNew accordion content Includes coverage of enterprise environments and reliance on the cloud, which is growing quickly as organizations transition to hybrid networks. The course content aligns with the CompTIA CertMaster system and exam objectives. CompTIA states that job roles covered by CompTIA Security+ are categorized under network and computer systems administrators by the U.S. The number of jobs in this category is expected to grow by more than six percent by 2026. There are no prerequisites or other requirements needed to enroll in the course.
This free online training course focuses on the three major topics of the CompTIA Security+ which are threats, attacks, and vulnerabilities. You will start by how malware and ransomware and trojans work then move on to the DDoS attack and how it works and finally how real penetration testing used to assess the security of your devices. With the best specification in IT, this certification is comprised of all the necessary virtue for network security and risk management which makes CompTIA Security+ Lessons it a necessary step to make a career in IT Safety.What is the target of this course? You will get to learn about installing and configuring systems to se…… Securing this data is a key role in organizations of every size and type. This creates significant opportunities for professionals who can keep online data safe and private. This 100% online course will help you master the basics of system security, network infrastructure, access control, and organizational security.
Training Options
Prices change as the exam is being governed by the certification body. However, the changes in the exam prices are normally announced at the end of the calendar year. There are no specific prerequisites to take up this CompTIA certification but having an understanding for Linux OS and networking will be an add on. Enthusiasts looking to build a career in security domain such as System admin, Security Consultant, Network Admin, Security Specialist, Security Engineer, etc. Explain the importance of security concepts in an enterprise environment. You will have 6 months access to the specific CompTIA On-Demand courses in the bundle you purchase.
CompTIA recommends, but does not require, that candidates seeking Security+ certification have two years of experience in IT administration with a focus on security prior to taking the exam.
According to PayScale.com, cybersecurity analysts with CompTIA Security+ preparation command salaries above $61,000 per year.
Learn from a highly-experienced instructor and prepare to pass the Security+ exam that will open the door to career advancement.
You can renew these certifications through the CompTIA CE Program which includes completing continuing education activities.
It will establish the fundamental knowledge that is necessary for any cybersecurity position.
Preparation for future certifications – As a foundational credential, the Security Plus certification lays the groundwork for passing more advanced certification exams.
They are also very affordable and you can buy most of them for just $10 on Udemy sales which happens every now and then. How hard the course and Certification are is relative from person to person.
Center For Professional Education
Gain the skills and knowledge to reduce that gap and establish yourself as a serious cybersecurity professional with CompTIA Security+ certification training from ONLC, a CompTIA Authorized Partner. Master the core knowledge required to earn in-demand cybersecurity jobs with this video-based, online, certification training course. Security+ training at ONLC follows a curriculum built toward certification and includes exam prep and exam voucher! Through real-world examples, hands-on labs and exercises led and supported by online professional instructors you'll be prepared to handle cybersecurity threats both offensively and defensively. Live, instructor-led Security+ classes are offered frequently to keep up with the demand for this very popular cybersecurity certification.
With the right preparation, like that from TrainACE, you can obtain your Security+ certification.
This CompTIA Security+ course is easy to learn and can be pursued by beginners as well as experienced professionals.
With the system, you can create personalized study plans to help you target specific knowledge areas and enrich your learning.
Exam vouchers are available upon request and included in the price of tuition.
Other than CompTIA Security+, Edureka also offers Cybersecurity certification course in the domain of Cybersecurity technology..
Post-enrolment, the LMS access will be instantly provided to you and will be available for lifetime. You will be able to access the complete set of previous class recordings, PPTs, PDFs, assignments. Moreover the access to our 24×7 support team will be granted instantly as well. The Security+ exam voucher will be sent to purchaser once a passing score on the Security+ exam prep has been achieved.
What Is The Comptia Security+ Exam Cost?
James E. Mitchell Jr is the lead instructor for our Online CompTIA A+, Network+ & Security+ Course and provides support and mentorship for students. He brings over a decade of experience in computer repair, network security, and help desk support and more than 20 years of experience in cyber security.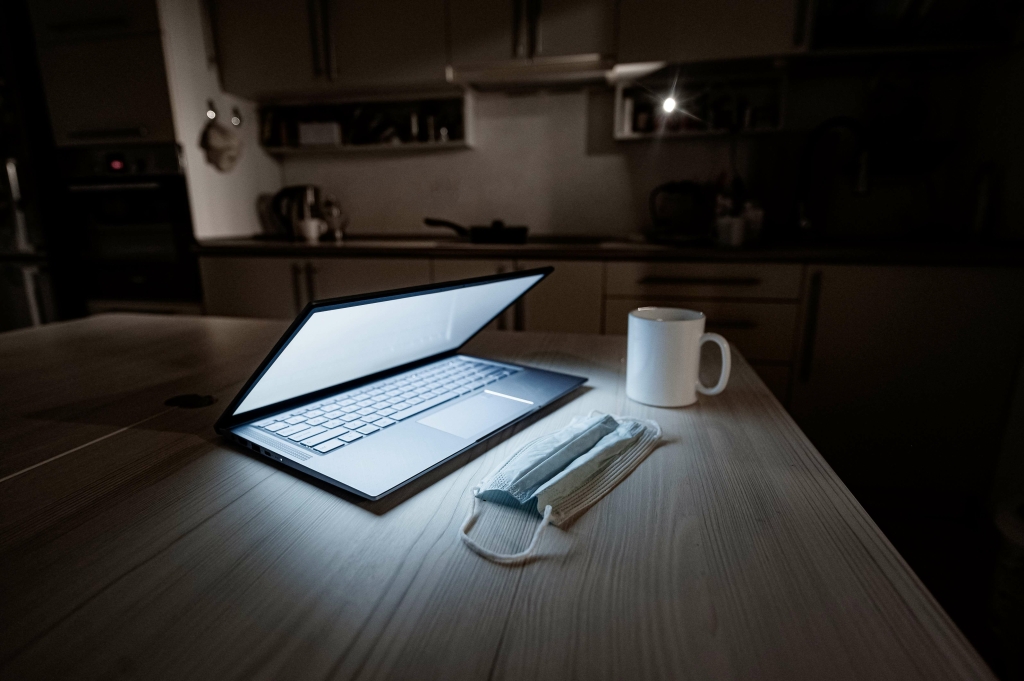 Created and administered by CompTIA, this certification is recognized worldwide and is a starting point for anyone looking to build a cyber security-based career. TrainACE is a Platinum Partner to CompTIA and offers high-quality training for Security+, https://remotemode.net/ preparing students to pass the CompTIA security certification training and official Certification. The Security+ certification is considered to be the minimum level of certification for all IT security positions beyond entry-level.
What You Will Learn
Vinayak shares his Edureka learning experience and how our Big Data training helped him achieve his dream career path. A+, Network+, Security+ and CompTIA Advanced Security Practitioner certifications have globally-recognized ISO/ANSI accreditation status. As part of the accreditation requirements, these certifications expire every three years if not renewed.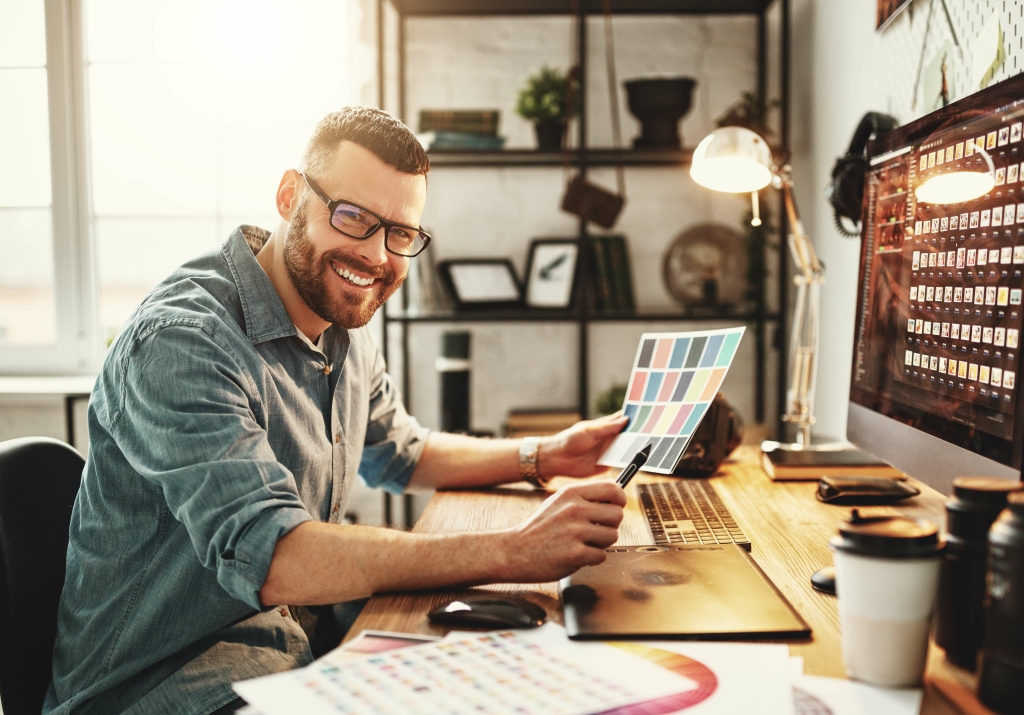 Generally speaking, most IT professionals who are certified found the CompTIA Security+ SYO-601 certification exam fairly straightforward. With the right preparation, like that from TrainACE, you can obtain your Security+ certification. Tim Bittenbender is a technical instructor with 25+ years of experience within both public and private universities and colleges.
Pass Your Security+ Exam And Earn That Sweet Certification!
You will learn best practices for performing network design security, risk calculations, penetration testing, risk management and more. The CompTIA Security+ certification proves the candidates' ability to understand and explain the security functions of common network devices and technologies.
If you do not book the exam within 1 year from purchase of voucher, you will need to buy the voucher again per the actual price. Register 21 days before the CompTIA certification class start date and save 10% by entering discount code EARLY10 during registration.
The exam consists of both multiple-choice andperformance-basedSecurity+ test questions, which prove a candidate's ability to solve problems in a simulated environment.
You will get lifetime access to LMS where presentations, quizzes, installation guides & class recordings are available.
These intermediate-level certifications help bridge the skills gap between CompTIA Security+ and CompTIA Advanced Security Practitioner (CASP+) to create a vendor-neutral certification path.
You'll take Security+ practice tests to ensure you are 100% ready for test day.
The Computing Technology Industry Association (CompTIA®) is considered the world's leading technology association.
ImplementationExpanded to focus on administering identity, access management, PKI, basic cryptography, wireless, and end-to-end security. The CompTIA Security+ certification exam has a maximum of 90 questions with 90 minutes allotted for the exam. The exam consists of both multiple-choice andperformance-basedSecurity+ test questions, which prove a candidate's ability to solve problems in a simulated environment. CompTIA Security+ course prepares you to open the door to your cybersecurity career. CompTIA Security+ certification is globally-recognized and proves to employers that you have the baseline skills necessary to perform core security functions. This course prepares you for the Security+ certification exam based on the 2020 objectives (exam SY0-601). As breach after breach hits the headline, the demand for certified professionals in the latest cybersecurity counter measures goes up.
Comptia Security+ Certification Leads To Security+ Jobs In Louisiana
For those who lack a networking background and don't need Network+ certification, but need to pursue Security+ certification we have money-saving Security+ Prereq Bundles . Bundles include Network+ training to give you that background, but not Network+ exam prep or exam voucher. Security+ training is included along with Security+ exam prep and exam voucher. Bundles offer instructor-led and self-study options so you can choose the learning format you prefer.
CompTIA® certification addresses performance-based topics and questions that prove you can think on your feet and solve problems in real-time. According to PayScale.com, cybersecurity analysts with CompTIA Security+ preparation command salaries above $61,000 per year. Governance, Risk and ComplianceExpanded to support organizational risk management and compliance to regulations, such as PCI-DSS, SOX, HIPAA, GDPR, FISMA, NIST, and CCPA. UTC covers the Security+ exam cost by giving you an exam voucher for your first exam attempt. The CompTIA Security+ certification is a globally-recognized certification in the Information Technology industry. Issued by CompTIA , CompTIA Security+ is the first security certification someone interested in a cybersecurity career should earn.
What Comes After A Comptia Security+ Certification?
CompTIA Security+ is the primary course you will need to take if your job responsibilities include securing network services, devices, and traffic in your organization. You can also take this course to prepare for the CompTIA Security+ certification examination.
Our Security+ Certification Prep Course provides the basic knowledge needed to plan, implement, and maintain information security in a vendor-neutral format. This includes risk management, host and network security, authentication and access control systems, cryptography, and organizational security. This course maps to the CompTIA Security+ certification exam (SY0-601) and includes an exam voucher, study guide, and practice exams. Our Classroom Live and Virtual Classroom Live courses utilize official CompTIA courseware and labs. New vulnerabilities are discovered on a near-daily basis, keeping both bad actors and information security professionals busy. The need for a secure network is growing daily, and the gap between the need for cybersecurity professionals and qualified IT personnel to handle those threats is one of the largest of any IT specialty.
Comptia Security+ Course Key Features
CompTIA exams are available through Pearson Vue, CompTIA's authorized testing partner, Exam candidates schedule their exam directly with Pearson Vue and may attend from any of Pearson Vue's Testing Centers or online. The Security+ exam is rigorous requiring extensive networking knowledge.